Dining in and around Antibes
Savoring the flavors of the Mediterranean.
Strategically located on the Cote d'Azur with a famous Provencal farmers' market, Antibes' restaurants draw from the fresh bounty of vegetables, meats, cheeses, and seafood found here to formulate delicious creations for its diners.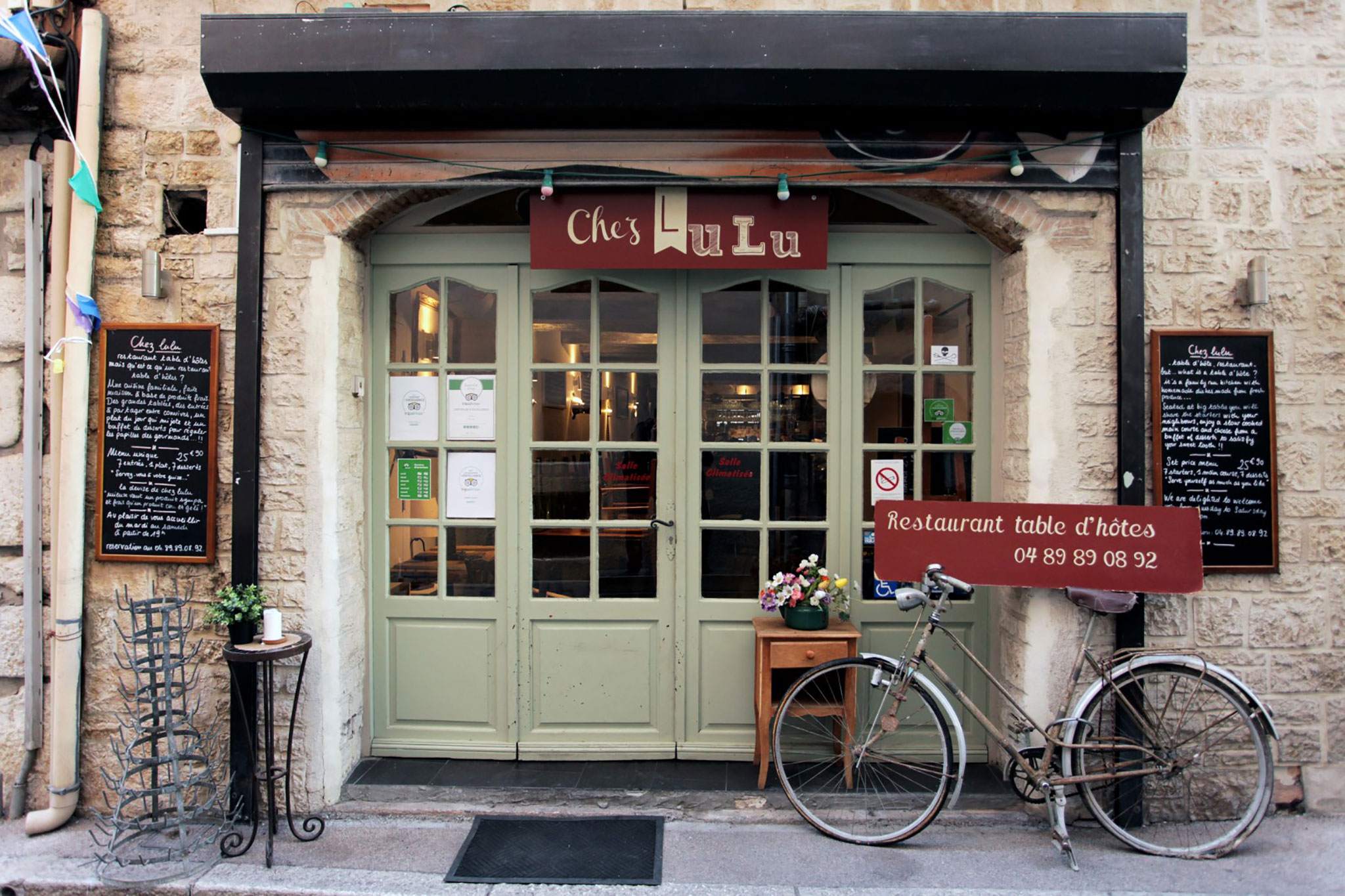 Whether savoring fresh fish caught in the morning from the Mediterranean Sea, biting into fresh pizza hot out of a wood-burning oven, relishing fine dining at a Michelin-starred restaurant, or enjoying a simple family-style meal, Antibes visitors appreciate the wide selection of dining experiences on offer.
We highlight some of our favorite restaurants, cafes, and bars in the Guide-Map section of our site.
Besides experiencing dining in one of the restaurants in Antibes, many of our guests enjoy shopping in the Provencal farmers' market and embarking on their own culinary adventures in our well-appointed gourmet kitchens.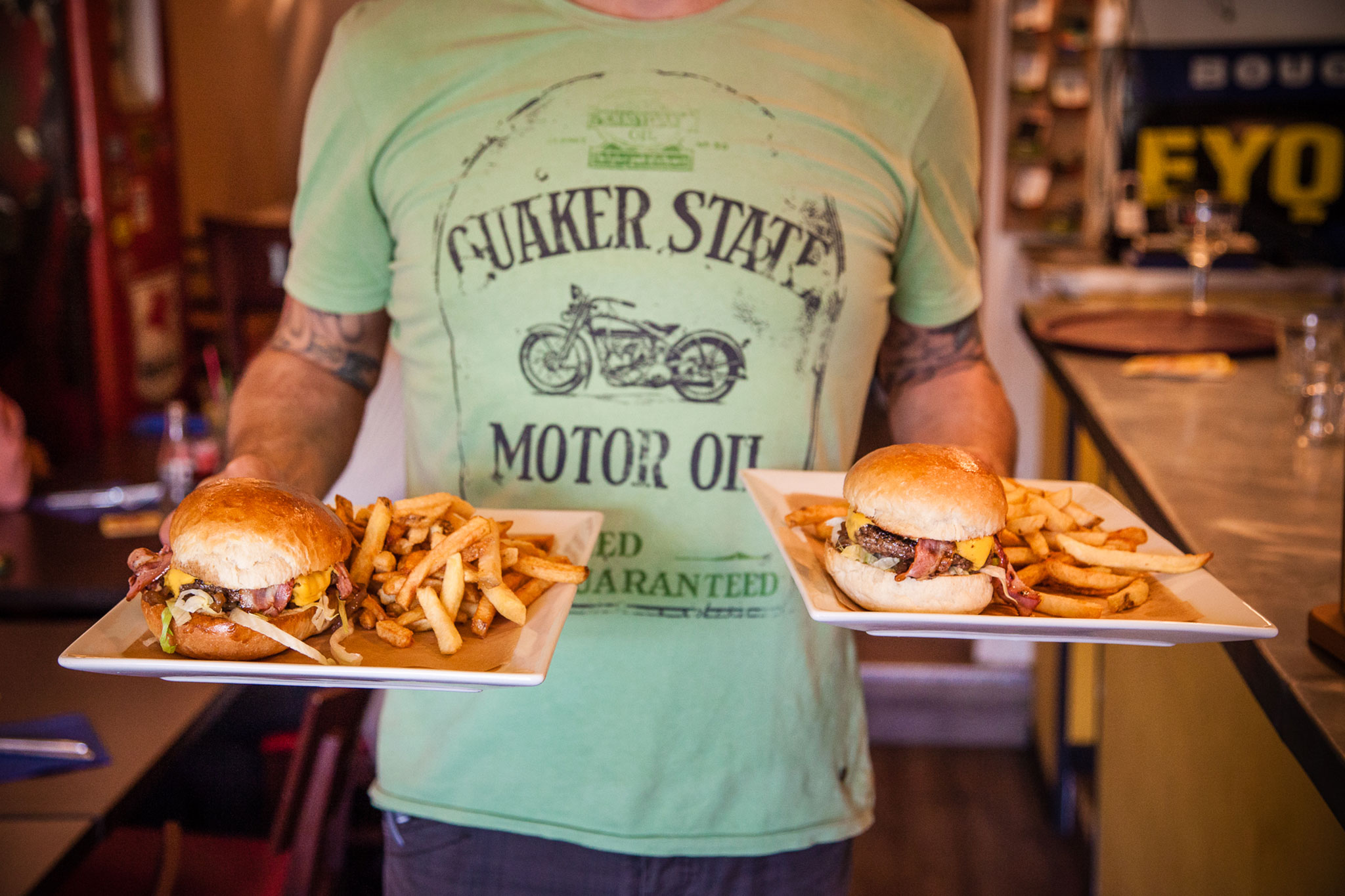 Although Antibes' dining scene relies on the busy summer season, many restaurants stay open all year long to cater to the local residents.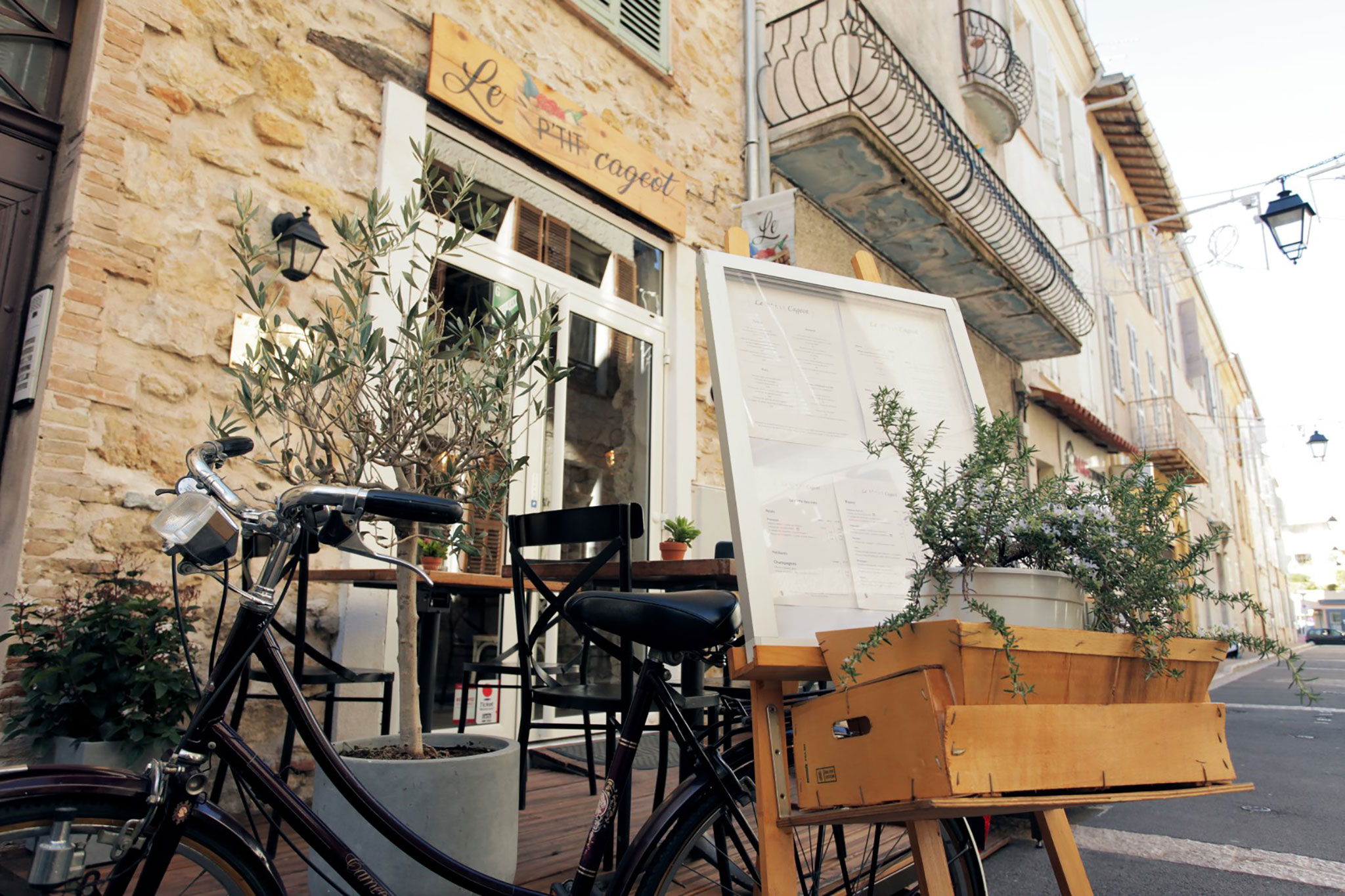 The region is best known for dishes such as Salade Nicoise, Ratatouille (made with fresh tomatoes, aubergine, corgettes, and bell peppers from the region), Aioli (boiled fish and vegetables served with a garlic and olive oil based sauce similar to mayonnaise), bouillabaisse (fish stew), tapenade (made with either green or black olives, anchovies, olive oil, and garlic), and socca (chickpea pancake).
Moreover, diners at the fine seafood restaurants in Antibes taste the delicate flavor of freshly grilled locally caught fish such as Sea Bream (Dorade), John Dory (St. Pierre), Sea Bass (Loup de Mer), etc. Some seafood restaurants serve a local delicacy called Orsine (raw sea urchin) during the winter months.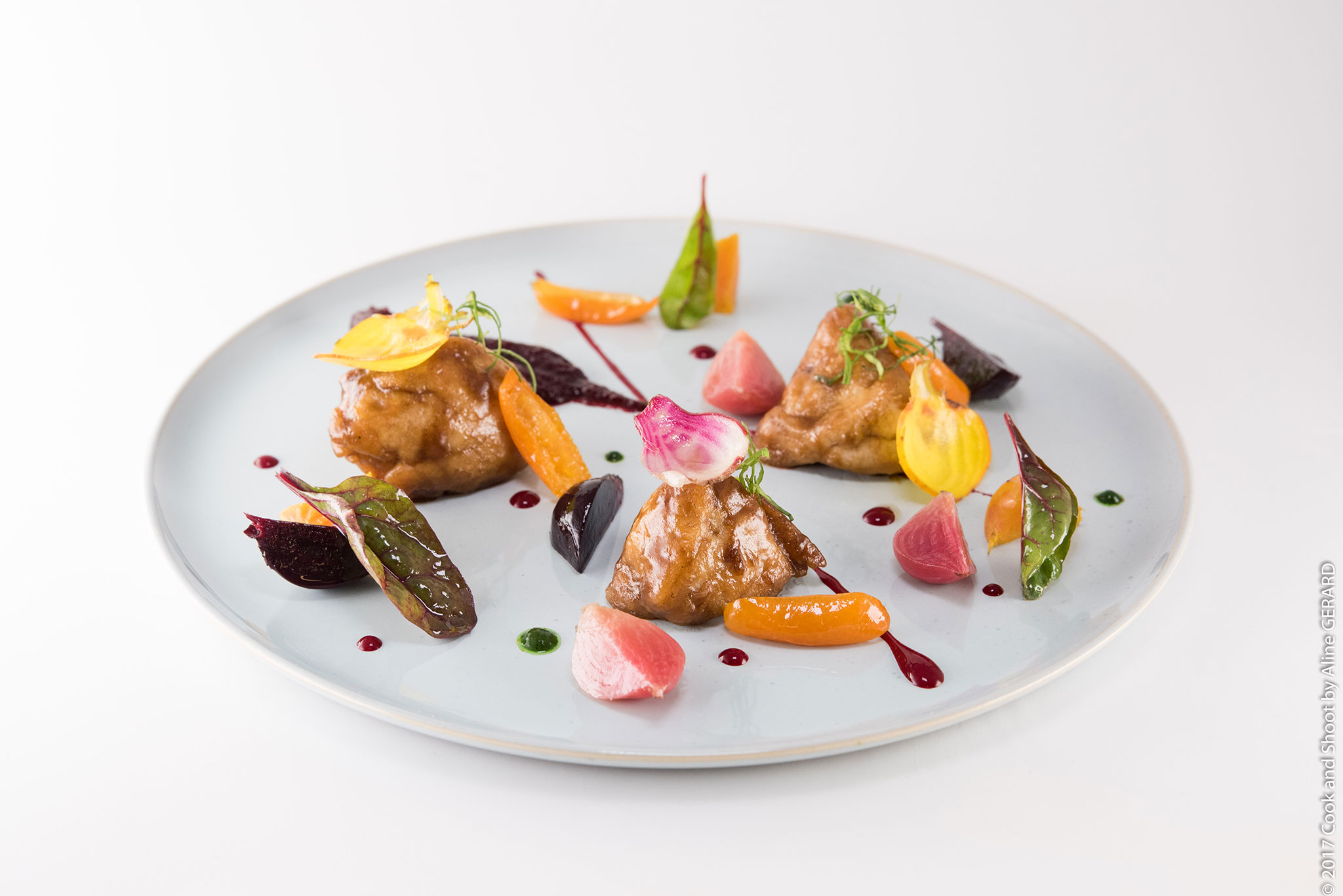 A light, pale rose wine from Provence accompanies this delectable selection of flavorful local cuisine. We advise our guests to visit one of Antibes' well-appointed wine merchants provide proper guidance about the perfect wine to accompany any meal.
The Cote d'Azur region was Italian territory until the 19th century and the cuisine of the region reflects this history. Even today, Antibes boasts many fine Italian restaurants.